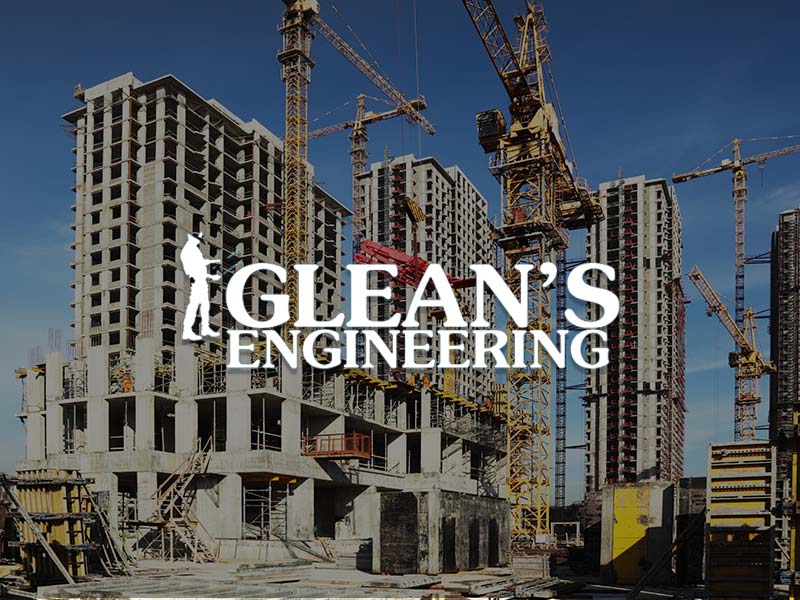 Browse Through Some of Our Past Projects
Gleans Construction & Engineering Ltd.'s team aims to deliver cost-effective solutions to match our client's requirements in reinforced concrete basement and sub and superstructure frame construction with the ability to apply the correct techniques, using a range of systems on a project by project basis, translated into reality by professional management teams and a directly employed, well-trained and motivated labour force. We are able to offer practical solutions and achievable and safe program that we can control and deliver. Working in all sectors from commercial, residential, retail to education, health and transport, we can apply solutions to each project.
Construction Supervision: includes designs, preparation of bill of quantities, tender documents, schedules, of retrofitting and renovation. Head Office (NIS) Grenada.
Project Management: includes renovating the Credit Union's head office. (GPSCU) Grenada
Project Management: includes designs, preparation of tender, bill of quantities and cost estimates documents Apartment Complexes. (Bayfront) Grenada
Construction Supervision: includes designs, preparation of tender, bill of quantities and cost estimates documents head office building. (GUT) Grenada
Designs: includes a bill of quantities and cost estimates for refurbishment and expansion for four schools. (Ministry of Education) Grenada
Construction Supervision: includes Designs roads and drains, preparation of bill of quantities, tender evaluation documents, roads and drains. (CDB) Grenada
Structural Designs: includes Geotechnical surveys of telecommunication towers base. (AT&T) Grenada, St. Lucia, and St. Vincent
Construction Supervision: includes Designs, preparation of bill of quantities, tender documents. Sea defense (Breakwater) (NIS) Grenada
Prime Consultant
Includes Architectural and Engineering Designs, preparation of Bill of Quantities, Tender Documents and Construction Supervision of the following:
The Palms Apartment Complex Grenada
Mariposa Condominium Complex Grenada
Grenada Landslip-Rockfall Mitigation Project Grenada
Beausejour and La Sagesse Community Infrastructure Enhancement Project Grenada
Bayleaf Apartments Grenada
The Palms Apartment Complex Grenada
Retrofitting and renovation of Head Office (NIS) Grenada.
Apartment Complex. (Bayfront) Grenada
Head office building. (GUT) Grenada
Refurbishment and expansion for four schools. (Ministry of Education) Grenada
Roads and drains. (CDB) Grenada
Structural Designs of telecommunication towers base. (AT&T) Grenada, St. Lucia, and St. Vincent
Sea defense (Breakwater) (NIS) Grenada