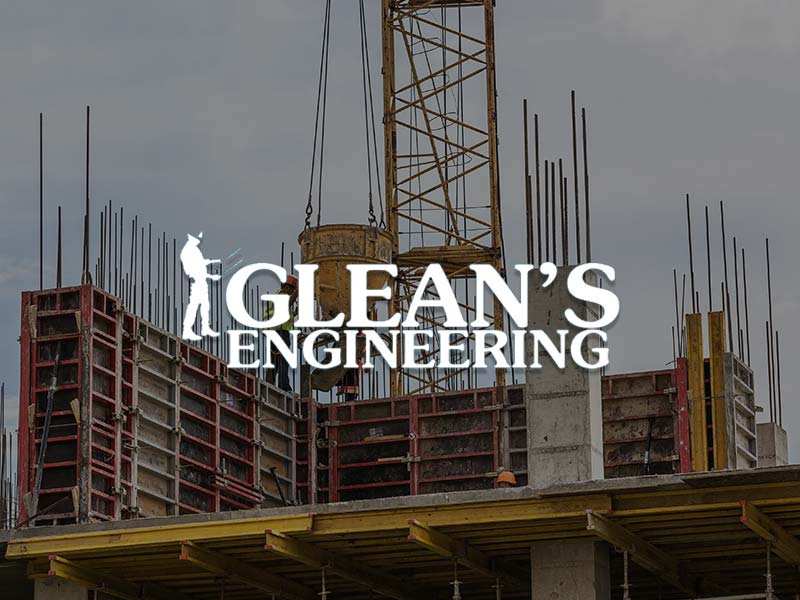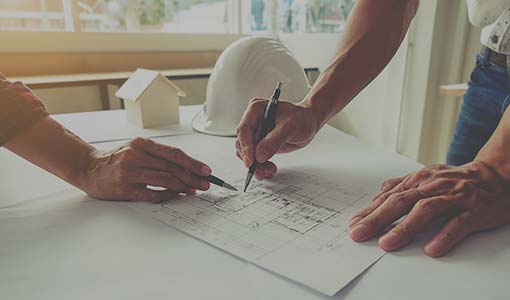 Bridging the Future of Grenada
Civil Engineering Designs
Today, understanding and navigating the development approval process is critical to success. So is familiarity with the highly technical issues and state-of-the-art computer-based tools that are essential to modern civil engineering.
Glean's Engineering can take a project through planning and zoning, preliminary design, mapping/platting, and ultimately to the final design stage where the project is ready for bid and construction. Thereafter, we provide construction support through plan clarification, contractor and field surveyor coordination, and as-needed plan revision.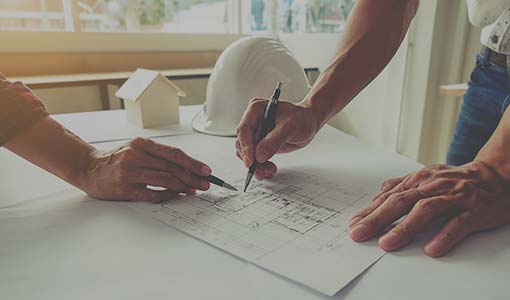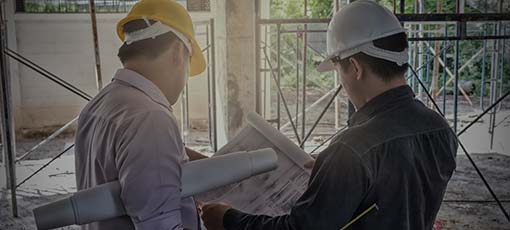 Structural Engineering Designs
Glean's Engineering provides a variety of structural engineering services for governmental, industrial, commercial and institutional owners, contractors and architects. Structural systems include steel, concrete, masonry, timber, and polymer composites. We understand the needs of our clients and of present and future end-users. Our structural engineers design smart solutions for projects of all sizes, types and levels of complexity.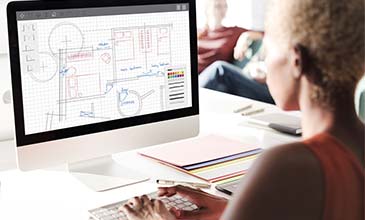 Documentation of existing structures
Structural condition assessments
Bridge safety inspections
Evaluation of alternative systems
Feasibility studies
Constructability reviews
Cost estimates
Load testing
Structural laboratory analyses
Peer reviews
Code conformance reviews
Special inspections
Construction-phase reviews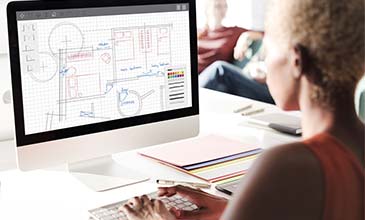 Geotechnical Engineering
Glean's Engineering provides geotechnical engineering services, environmental sciences, engineering geology, construction observation and soil and material testing for land development, transportation, water resources and mining projects. We also provide forensic engineering and expert opinion for geotechnical engineering projects.