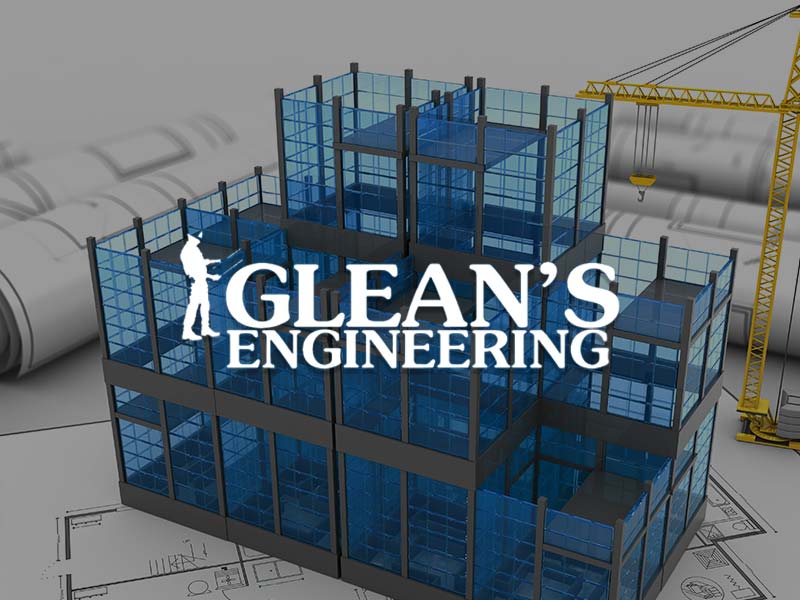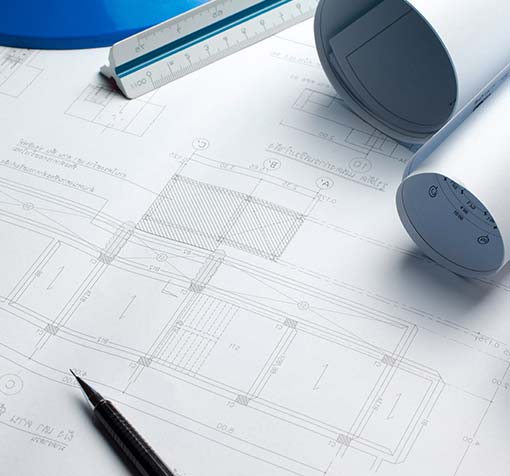 Innovative, Functional & Inspiring Design Solutions
Architectural Designs
Glean's Construction is an architecture and design source. We have a history of forming environments that everyone preserves. We flourish in the centre of complex projects that need experience and collaboration. For more than 20 years, responsive design has been our credo; we deliver exclusively innovative responses to all projects' details. The outcome is strong design solutions that speak to the site, the users and the client.
Our architectural engineers are responsible for a wide range of architectural projects including drafting and designs of new structures, renovations, restorations, interior design, and exterior design. Our architectural engineering experts have a vast area of experience, which helps us to handle any complicated architectural project in an efficient way.
We aim to deliver the most successful, well-matured design solutions, and believe they can only surface from a cooperative process that starts with a holistic approach to problem hunting.